Creative Design
You start with a concept, an idea, and our experienced team members will work with you to craft your best promotion yet! With years of innovation graphics design experience, our designers have a deep understanding of design and visuals to give your business an impression that speaks volume.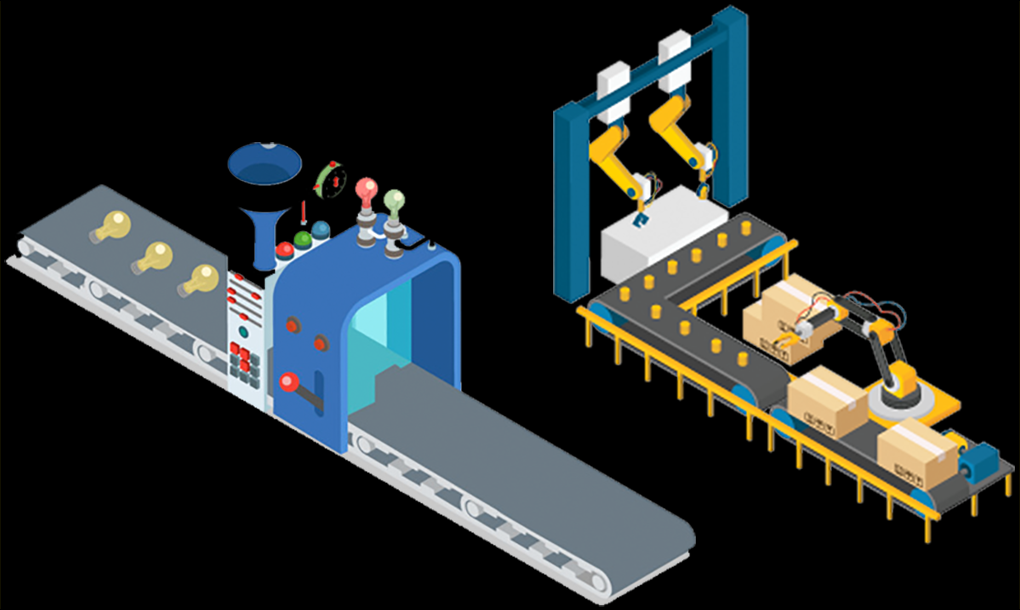 Production
Our in-house production centres in Singapore, as well as overseas, allows us to offer a wide range of options. Our global network extends spatially across national boundaries and, in so doing, integrates parts of disparate national and subnational territories.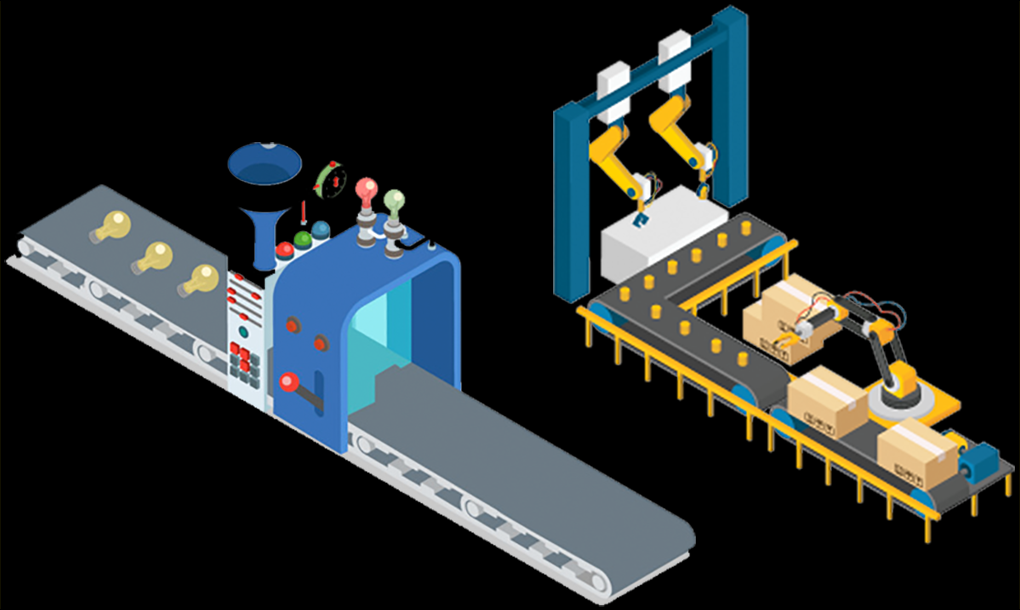 Logistics
Our integrated logistics solutions cover a wide range of value-added services from warehousing, multiple location distribution, giving customers more options to suit your needs. We aim to provide convenience with our logistics.
Redemption
Our redemption partner is in a centralized location, providing easy accessibility for all your gift distribution need. From microsite development to custom free gifts delivered to your customers' doorstep.