Most retailers understand the importance of promotional products. It was found that 83% of shoppers spend their time in supermarkets and hypermarkets, and 40% of consumer spending comes from unplanned and impulse purchases. Therefore, many marketers are trying their best to encourage unplanned purchases and get their consumers to bring their products to the checkout area. Fret not, read on as we will highlight some tips to select the best promotional products for families and target them in supermarkets.
1.Kids friendly
When targeting families, it is crucial that the promotional products are kids friendly, and they will get their parents to make purchases for them when they see promotional toys. We can see many such examples through McDonald's Happy Meal. Not only do the plushie collectibles appeal to children, but they also appeal to adults too, to relive their childhood. Moreover, some people will collect those merchandises to resell them for higher revenue.
2. Health-related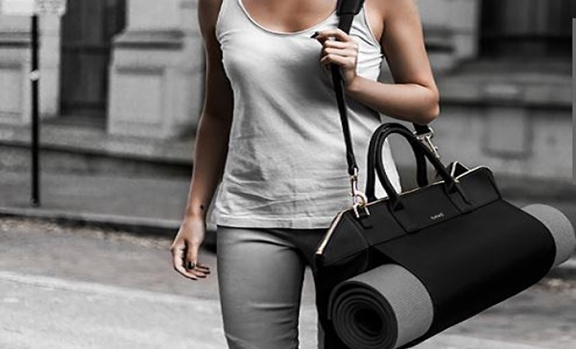 Nowadays, consumers are more health-conscious and look out for products that are more beneficial to their health. Having promotional products that are less harmful to the human body can be a selling point for promotional merchandises. They are usually in the form of BPA-free products, fitness-related products like gym towels, gym bags, and even hand sanitisers. These health-related items attract those consumers who are health enthusiasts.
3. Storage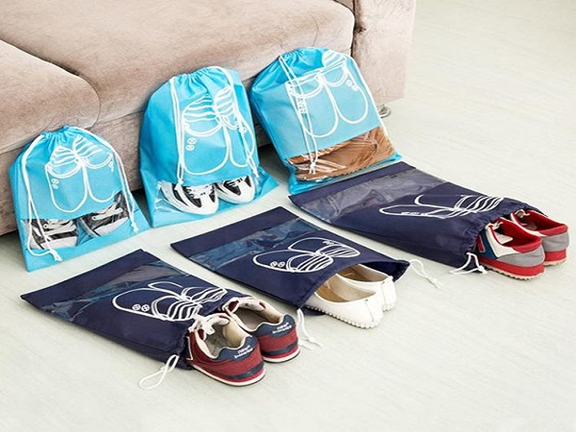 Who would be able to resist the temptation to say no to a functional bag that helps to keep their items in place? Having useful and capable storage bags are appealing to people who travel or exercise often. Nanobebe has effectively used storage bags as their promotional marketing gift to entice consumers to make more purchases and get their hands on the functional storage bag.
4. Summer and Outdoor Product
Given Singapore's picturesque scenery, many people love to spend family time outdoors. Having picnics at Marina Barrage is what many families like to do over the weekends. What comes in handy during this cozy family time would be those items that are necessary for picnics—picnic mats, cooler bags, and wristlets. This kind of promotional items helps families to keep their belongings in place and having chilled beverages at picnics are ideal given Singapore's hot weather.
5. Environmental-friendly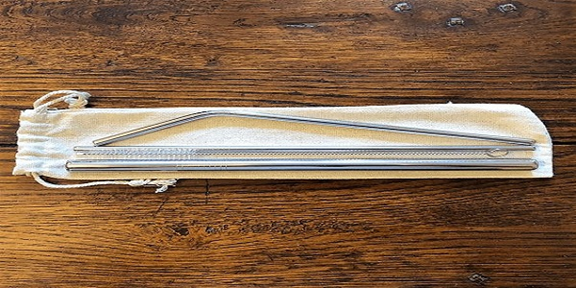 More consumers are concerned about their carbon footprints due to the rising alarms of global warming. Thus, they are more into products and items that are reusable. Tote bags and metal straws are trending lately. Both Zespri and Esprit are riding on this environmental trend to upsell their products with sustainable promotional gifts. As 73% of millennials are willing to spend more money on environmentally friendly products, many companies are branding themselves as environmentally friendly and eco-friendly market their products to suit the needs of the millennials.
---
In conclusion, promotional marketing materials are useful when it comes to upselling. They can help to build the company image and establish the company reputation. When targeting families, those features mentioned above will increase the favourability of your products as compared to your competitors. Selling family-related products are made easy with targeted promotional marketing materials. If you are still unsure of what kind of promotional marketing materials that are suitable for your company, you may take a look at our past projects for more inspiration: Budweiser's Customised Jersey for World Cup 2018, SilkAir's Pilot & Stewardess Baby Romper, and MILO Van Kaki Collectibles.